Suzuki GSX-R 1000 Owners Manual: Turn signal light
To replace the turn signal light bulb, follow these directions.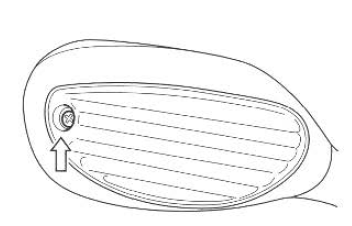 Remove screw and take off the lens.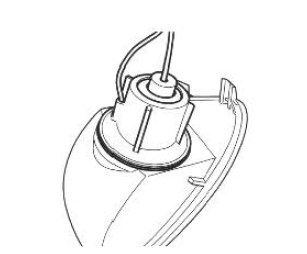 Turn the socket counterclockwise and remove it.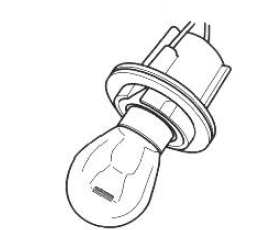 Push in the bulb and turn it counterclockwise.
Caution
Overtightening the screws may cause the lens to crack.
Tighten the screws only until they are snug.