Suzuki GSX-R 1000 Service Manual: Ecm / various sensors
Since each component is a high-precision part, great care should be taken not to apply any severe impacts during removal and installation.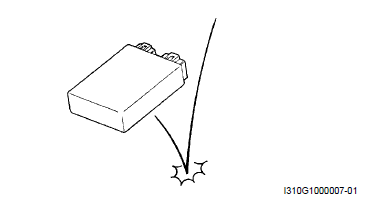 Be careful not to touch the electrical terminals of the electronic parts (ecm, etc.). The static electricity from your body may damage them.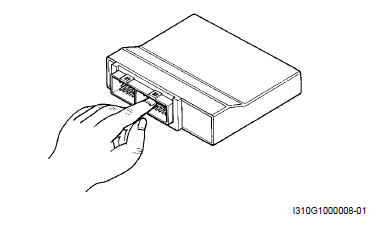 When disconnecting and connecting the coupler, make sure to turn off the ignition switch, or electronic parts may get damaged.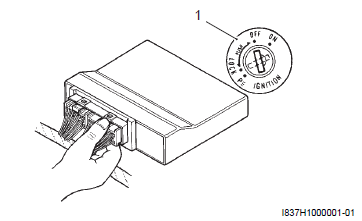 Ignition switch